Beautiful apartment! The attention to detail was noticed and greatly appreciated; the apartment felt like home. Location is excellent for beach enjoyment and easy walk to everything you need.
Highly recommend as a getaway with the convenience of walking to the beach, town centre and train station. Enjoyed the view from the balcony and the quiet surroundings.
We have just had 5 nights at this gorgeous place! We loved every minute and the owner was so helpful and accommodating. The position is perfect so close to everything yet in a quiet street with spectacular views of the water and mountains. Would recommend this in a heart beat.
From the moment you walk in the apartment is stunning. It's so clean and smells great. The styling is impeccable. It was a luxury stay for sure. All the extra touches made us feel even more special. We will definitely be back.
…This apartment ticks all the boxes… central location, peace and quiet, beach and ocean views, bright clean and practical layout, luxury linens ensure a good sleep, quality furnishings and appliances, friendly and supportive manager, easy walk to the blowhole and the top restaurants or enjoy an amazing grazing platter on the balcony 😊 A very relaxing 5 day break. Have already rebooked
---
UNWIND AND RELAX WITH
Luxury Beachfront Apartment Accommodation in Kiama, SOUTH COAST
Are you searching for the perfect south coast beachfront accommodation in Kiama? Discover how coastal accommodation in Kiama can take your getaway to the next level of effortless luxury by booking your stay with us.
The ultimate destination for your next seaside escape, this luxury south coast accommodation will immerse you in the relaxed and rejuvenating coastal experience typically reserved for a 5-star hotel, now uniquely unlocked through our boutique Kiama beachside apartment.
as seen in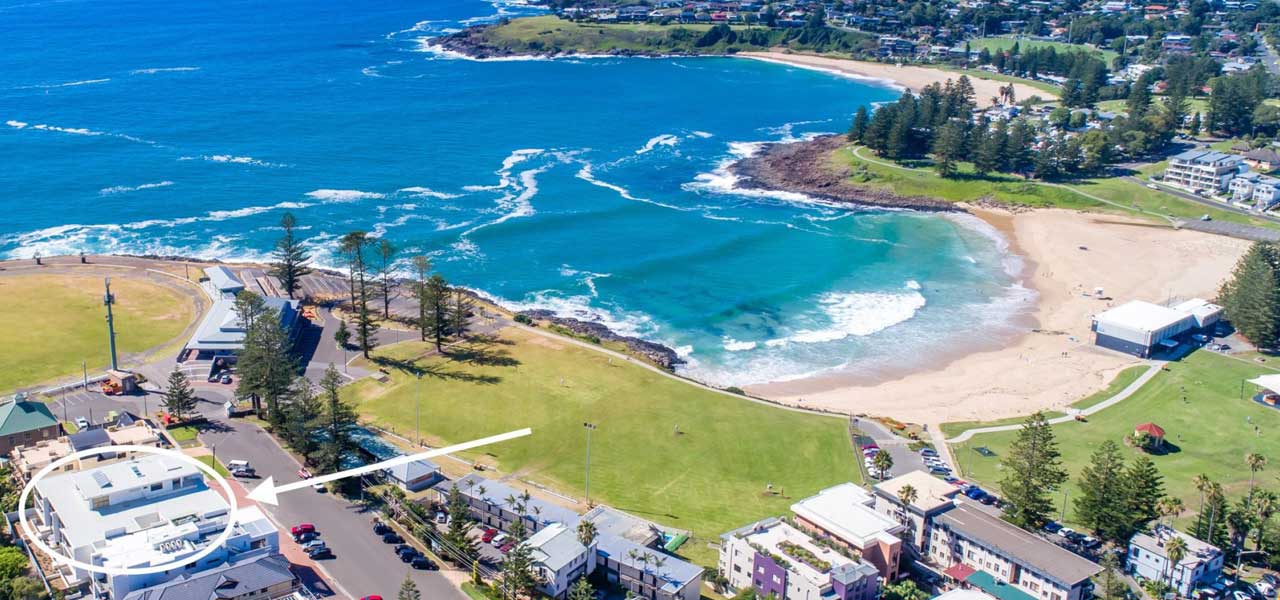 The Property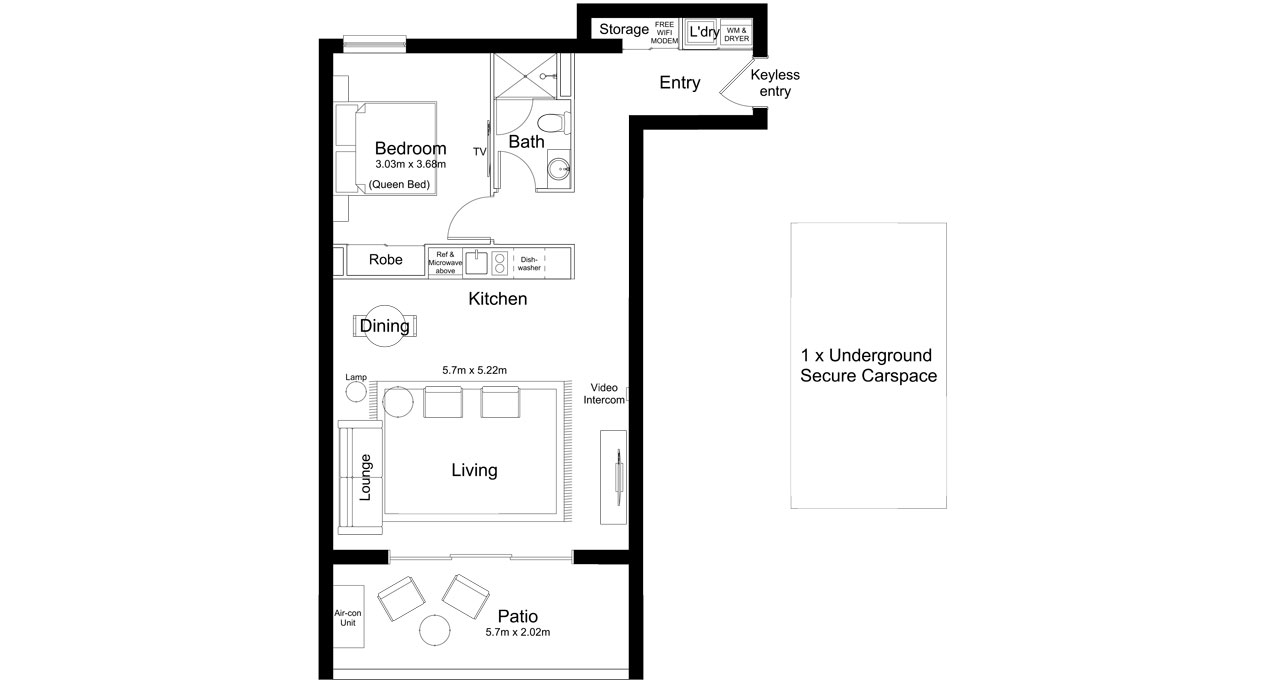 Barefoot luxury with a laid-back coastal feel, Oceanview Kiama offers luxury apartment accommodation as a haven for rest and relaxation.
Providing panoramic ocean views and beautifully designed interiors that boast exquisite attention to detail, this apartment will raise your expectations on what is possible to achieve with Kiama apartment accommodation.
Oceanview Kiama comes with the ease and convenience of having stunning surf beaches, delicious cafes, and beautiful coastal walks available the minute you set foot outside your Kiama luxury apartment.
Located on Surf Beach, this modern, one-bedroom holiday apartment is spacious, open-plan, and filled with natural light, you simply won't find any Kiama accommodation with a beach view quite like it.
Fully equipped and versatile with sofa bed pull outs on request, this Kiama apartment accommodation sleeps up to four people, making it perfect for a romantic getaway or time together with family and friends creating memories.
---
Why you should choose Oceanview Kiama Luxury Apartment Accommodation for your next getaway
Conveniently located a short 90 minutes from Sydney CBD, and even accessible via train, Kiama offers a truly picturesque setting of expansive ocean views and rolling green hills that are the perfect setting for a weekend getaway or extended holiday.
From the minute you step inside this Kiama beachside apartment, the luxurious Hamptons style interior furnishings invite you to forget about your busy life and switch off to enjoy paradise.
As you walk through the sun-drenched living room, the ocean draws you to the stunning balcony to soak in the incredible atmosphere.
Regardless of the season, there are plenty of activities to enjoy right on the doorstep of this luxury beach front apartment. Live like a local and wake up for a sunrise surf or swim at Kiama beach before having breakfast in a near-by cafe, then check out the showcase of local produce at the farmers markets. Or go on a hiking adventure and explore breathtaking views at every turn on a journey through the hillside to find the best vantage points for panoramic lookouts.
Beyond everything on offer in Kiama, the south coast keeps hidden gems in local historic towns such as the delightful Berry. Enjoy a short day-trip further south to discover more of the stunning south coast and pop into local towns to experience their unique charm.
Perhaps settling into that book you've been desperate to read uninterrupted is more on your agenda, we offer the perfect environment for you to settle in and we won't blame you for not wanting to leave your luxury Kiama apartment accommodation! Regardless of what you hope to achieve with your holiday, this luxury coastal accommodation in Kiama is guaranteed to deliver whatever your heart desires
---
Follow Us
LOCAL GUIDE TO KIAMA
Discover some of the best Kiama has to offer
Start planning your trip now and take a closer look at the best things Kiama has to offer